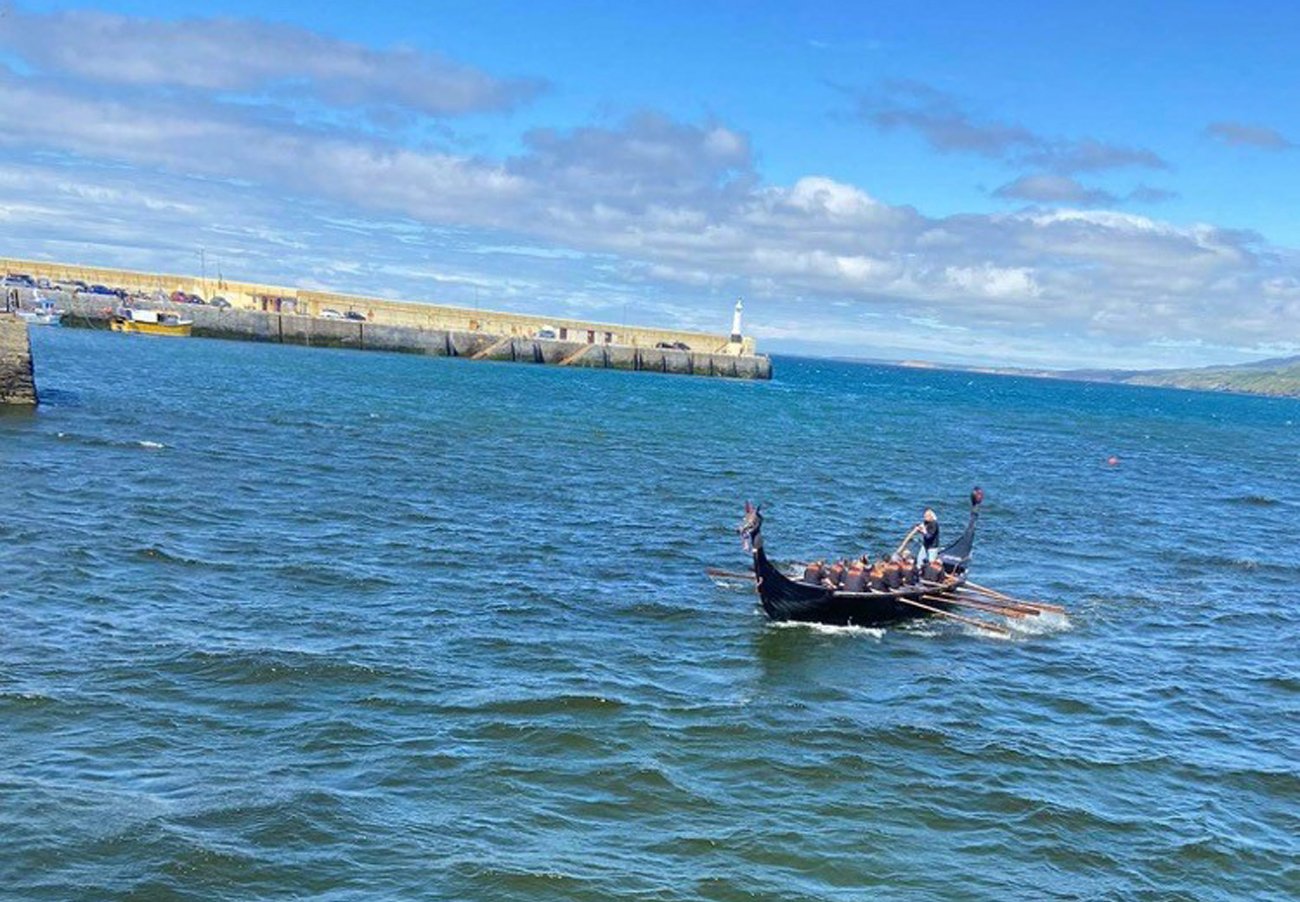 Viking Longboat Races
Last weekend saw the @RL360 World Championship Viking Long Boat Races in Peel Bay, in association with @PeelVikinglongboats. BSA's own Associate Director, Mike Davies raced alongside his nine foolhardy shipmates and came third in the mixed event! The team also won the coveted "most improved team" of 2021 and have nominated Isle of Man Breast Care (@iombreastcare2) as the worthy recipients of their £150 prize money.
We at Burroughs Stewart Associates are immensely proud of the team's achievements and are delighted to match this donation as our own contribution to a fantastic cause. Well done Mike and the rest of the team!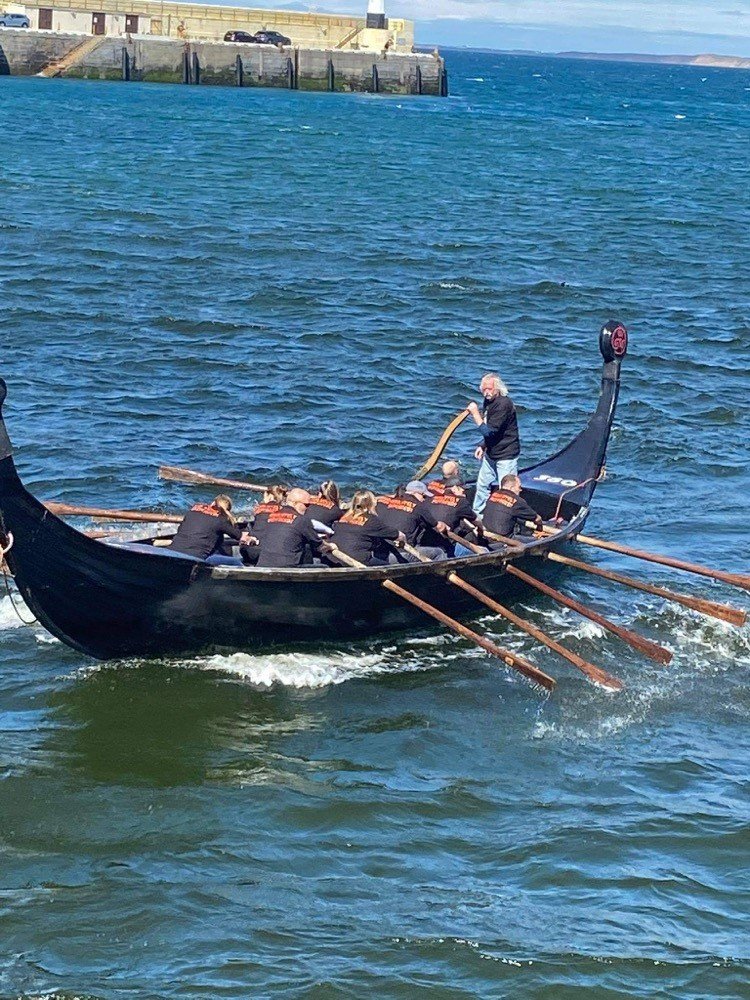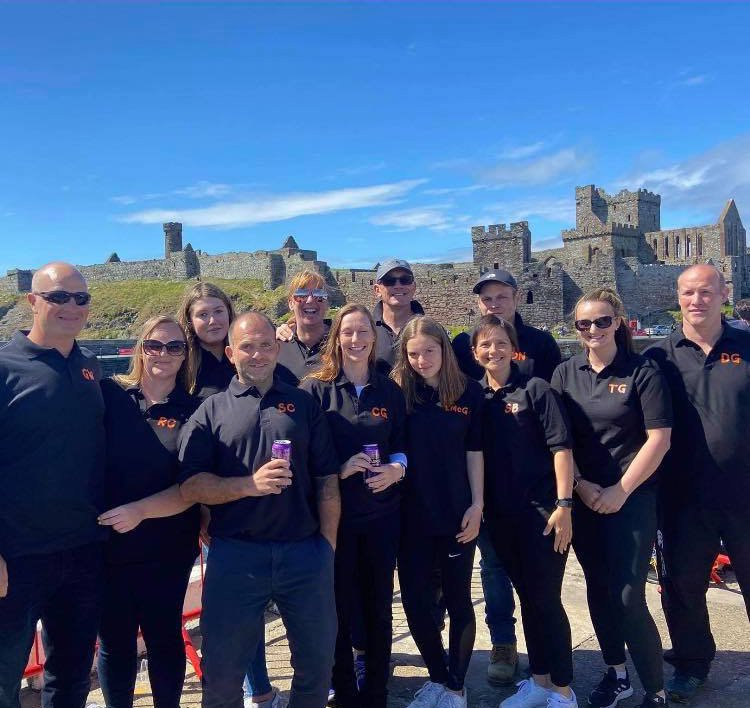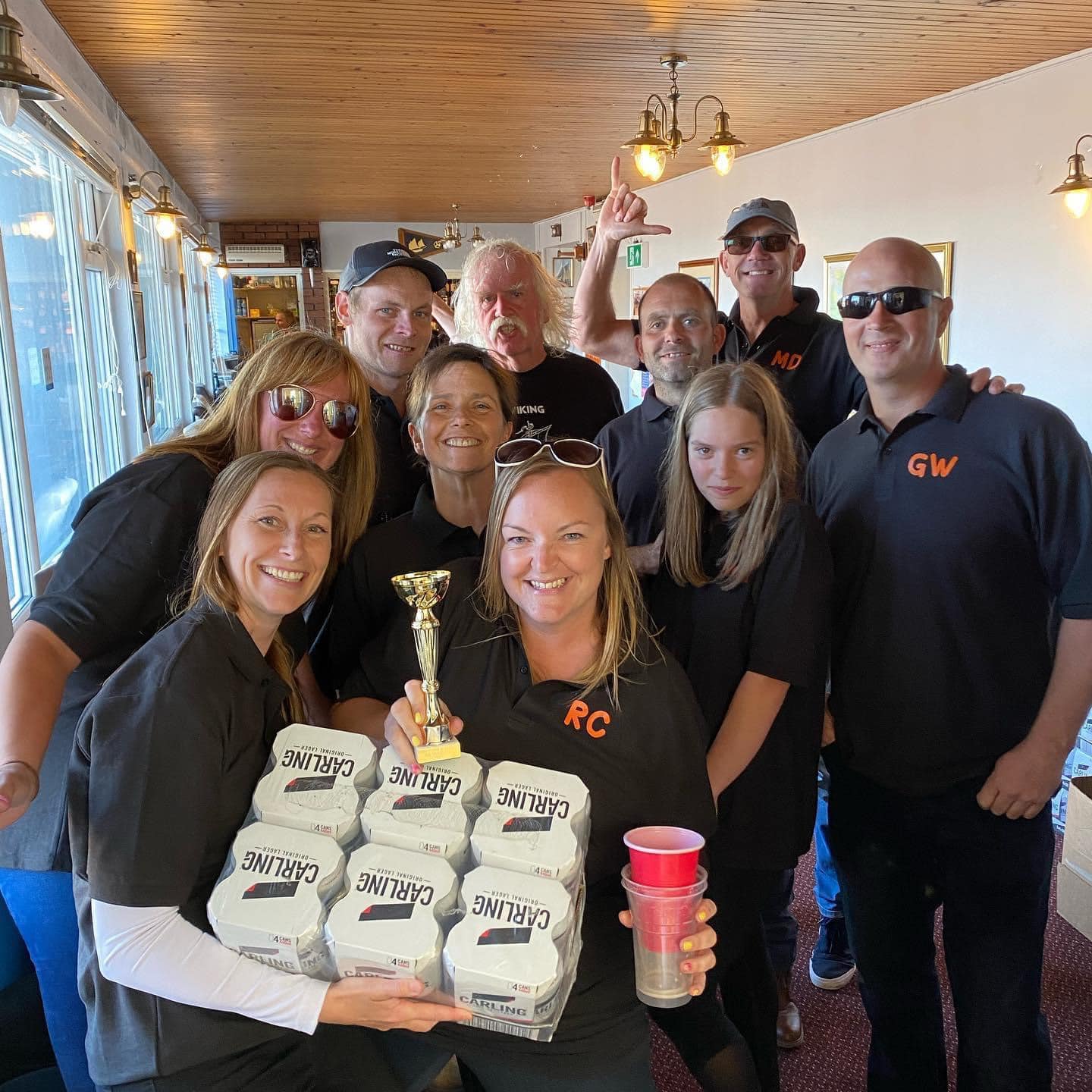 DO YOU HAVE A PROJECT?
Call us on (0)1624 662 155, email admin@bsa.co.im or fill out our enquiry form