Engineering & Project Management
BSA is an independent engineering and project management consultancy. We are proud to have been instrumental in shaping an exciting and diverse mix of infrastructure and building projects.
We offer a range of services, covering civil, structural engineering and project management.
We are an independent engineering and project management consultancy offering a wide range of services.
VIEW ALL SERVICES
Our clients and our people are at the heart of everything we do. We have a range of projects in our portfolio.
VIEW ALL PROJECTS
Cycle 360
Find out what we did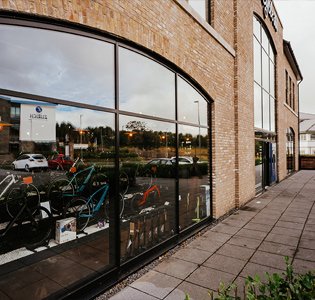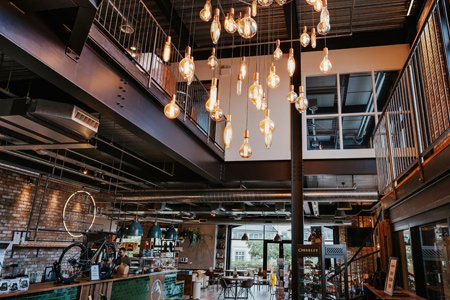 BSA are very proud to have been appointed to provide structural engineering services to this amazing historic restoration project in Port St Mary.

We're offering the right candidate the opportunity to work with our experienced team of engineers and technicians to develop their technical drawings skills.

Last weekend saw the @RL360 World Championship Viking Long Boat Races in Peel Bay, in association with @PeelVikinglongboats. BSA's own Associate Director, Mike Davies raced

DO YOU HAVE A PROJECT?
Call us on (0)1624 662 155, email admin@bsa.co.im or fill out our enquiry form