BSA are an independent engineering and project management consultancy with more than four decades of experience.
We offer a range of services across Civil and Structural Engineering and Project Management.
Select a service below to find out more.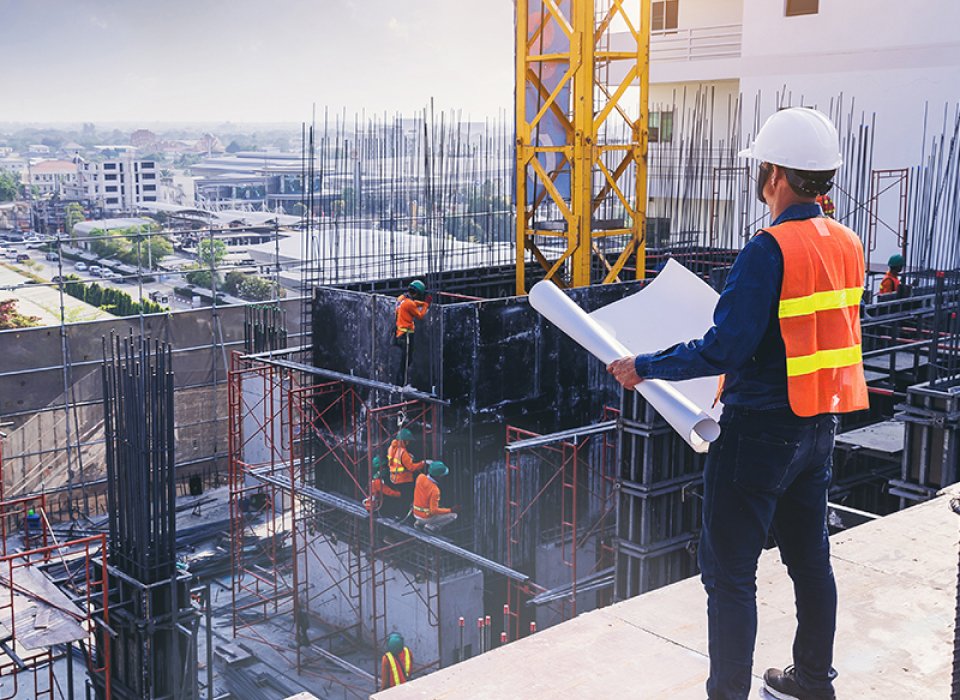 Our experienced staff engineer practical, cost effective and sustainable solutions.
Our specialist team of structural engineers work with our clients to provide practical & efficient solutions to their structural needs.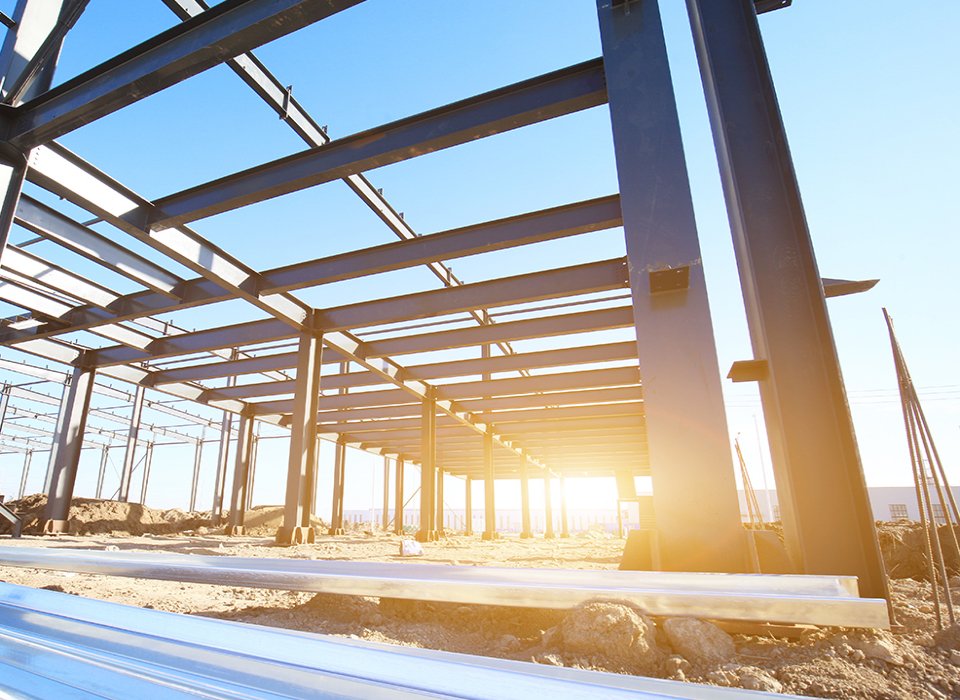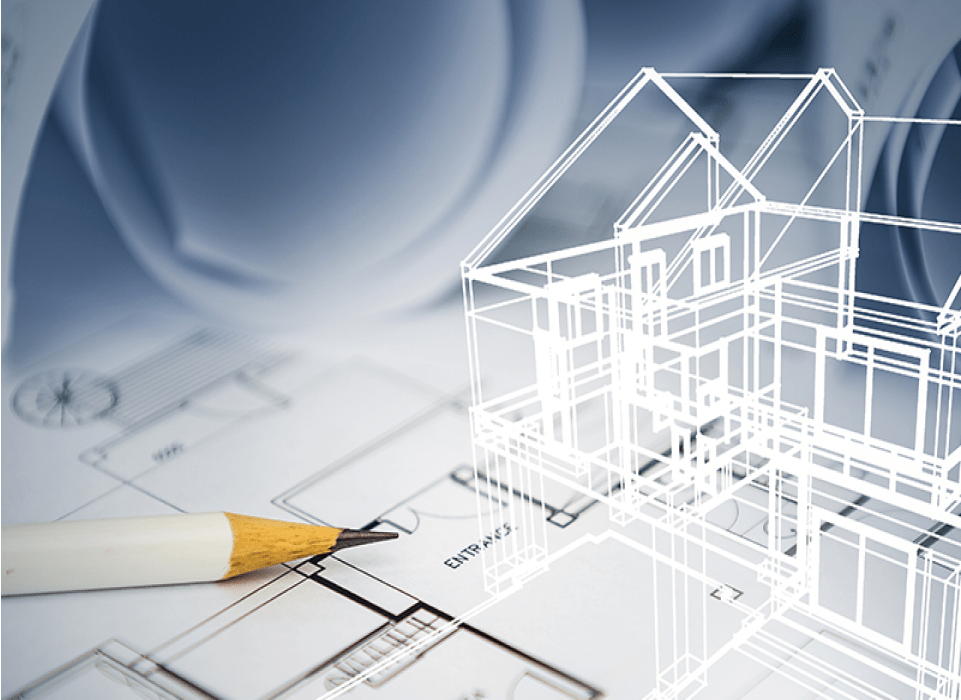 Our experienced Team specialise in realising the vision of clients.

DO YOU HAVE A PROJECT?
Call us on (0)1624 662 155, email admin@bsa.co.im or fill out our enquiry form