QUALITY

INTEGRITY

EXPERIENCE
Based in the Isle of Man, we are an established engineering & project management consultancy serving clients across the island and United Kingdom.
BSA is an independent Civil and Structural Engineering and Project Management consultancy based in Douglas, Isle of Man. The company has been providing a professional service to our clients since 1992 and we have developed a reputation for both practical and innovative designs and an ability to engineer solutions that make complex schemes successful.
As the business grew, clients entrusted the management of their projects to us and so developed a reputation for project and contract management and an enduring commitment to get the job done.
In recent years, we have continued to develop our staff and bolster our team with intelligent problem solvers who are trained to listen to our clients' needs and to work with them to achieve their goals. The company remains committed to the development of our staff and to maintaining and developing relationships with our client, both old and new.
We operate in conjunction with our like-minded sister organisation, Burroughs in the United Kingdom.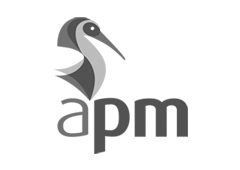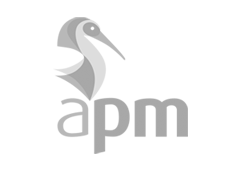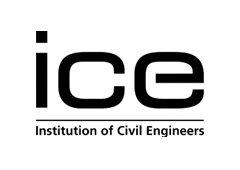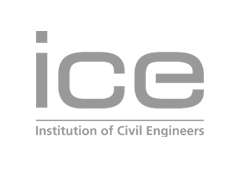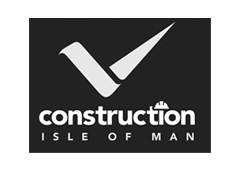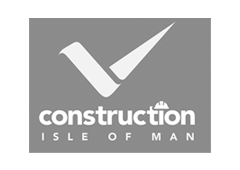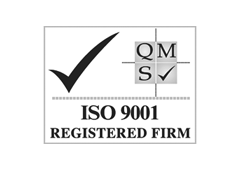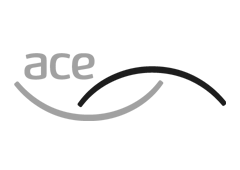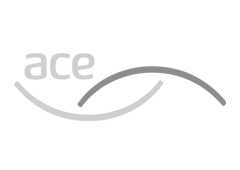 DO YOU HAVE A PROJECT?
Call us on (0)1624 662 155, email admin@bsa.co.im or fill out our enquiry form