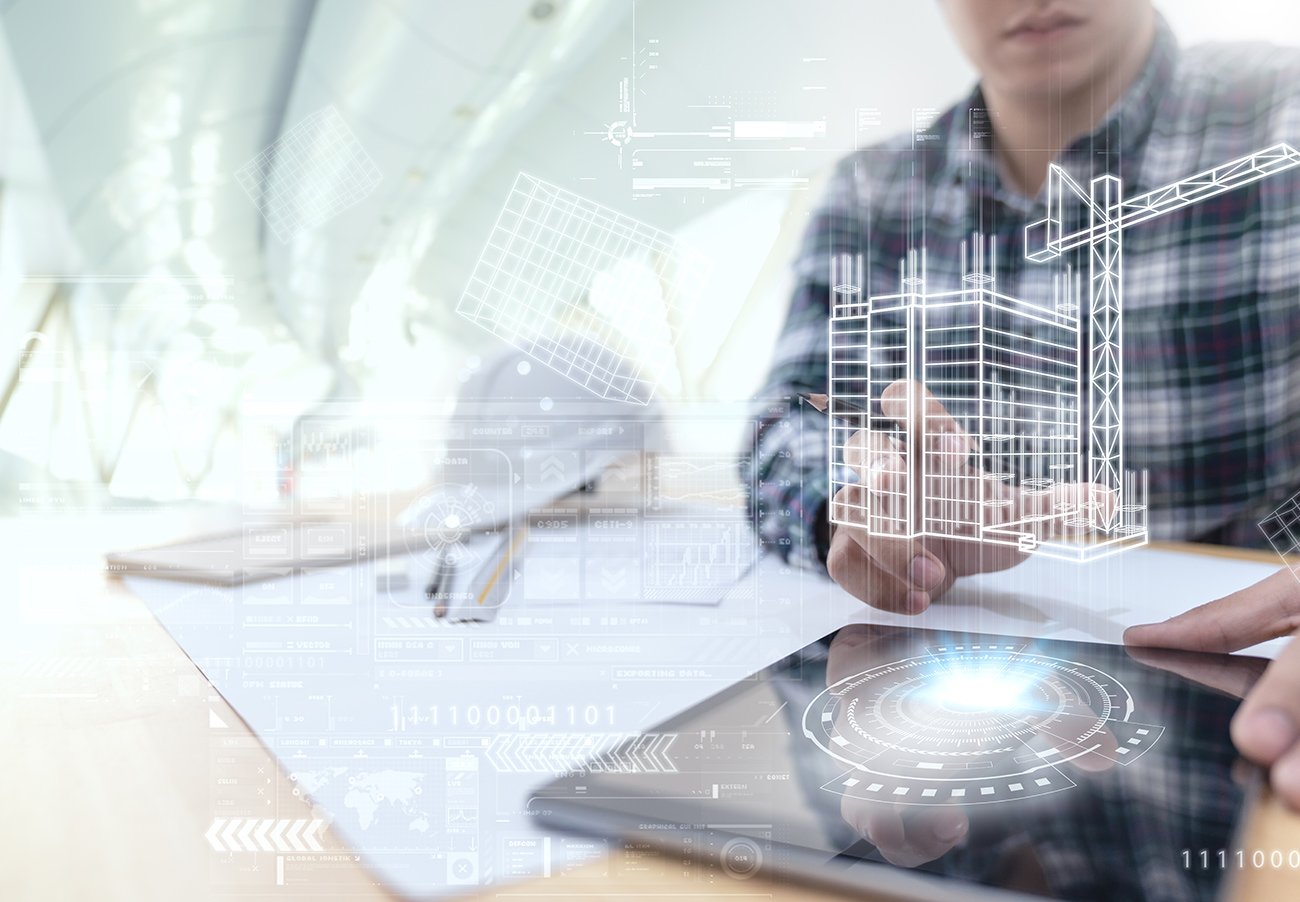 CAD Technician Wanted
JOIN OUR WORK EXPERIENCE PROGRAMME – CAD TECHNICIAN
Here at BSA, we believe in grass-roots development. Whether you are an existing student or interested in a career in technical drawing, we're offering the right candidate the opportunity to work with our experienced team of engineers and technicians to develop their technical drawings skills.
The ideal candidate will:
Be training towards an Engineering/Technical drawing qualification (such as BTEC/HND/BEng) or keen to start
Have a diligent work ethic and an eye for detail
Have strong communication, personal effectiveness and team working capabilities
Have a basic understanding of construction and engineering
Develop and maintain positive working relationships with colleagues throughout the Company, clients and suppliers
Share both knowledge and experience with other team members
If you're searching for part-time or holiday placements between study or to enquire further, please email a copy of your CV to admin@bsa.co.im with short description of your current situation.
WANT TO WORK WITH US?
Call us on (0)1624 662 155, email admin@bsa.co.im or fill out our enquiry form